Some call it "The Big Apple." Some call it "The City that Never Sleeps." Others call it "The Concrete Jungle." But for the millions of people lucky enough to live here, Manhattan is simply the place they call "home."
From the impressive architecture of the buildings to the excitement of the attractions, there are so many reasons people fall in love with living in Manhattan that it's hard to narrow them down. The city is truly a place with something to offer everyone, and there's never a dull moment.
There are plenty of cultural, historical, and artistic activities, as well as innovative programs and high-tech exhibitions. There are adventurous excursions, as well as leisurely places to unwind, and the social environment is truly incredible. People from all over the world come to visit Manhattan, but those who call it home could never imagine living anywhere else.
Having worked within the Manhattan community for many years as a real estate agent in several highly competitive markets, including Upper East Side real estate and downtown Manhattan real estate, no one knows Manhattan better than
Claire Groome
. With a passion for helping those she serves to find properties they're proud to call home in
neighborhoods
they love, she has matched tons of home buyers with the perfect properties that fit all their needs and desires. Along the way, Claire Groome discovered all the greatest reasons people love calling Manhattan home.
To learn more about why people from all over the world strive to live in this exciting city, check out these seven great reasons people fall in love with living in Manhattan to see if calling the community home is the right move for you.
Unique attractions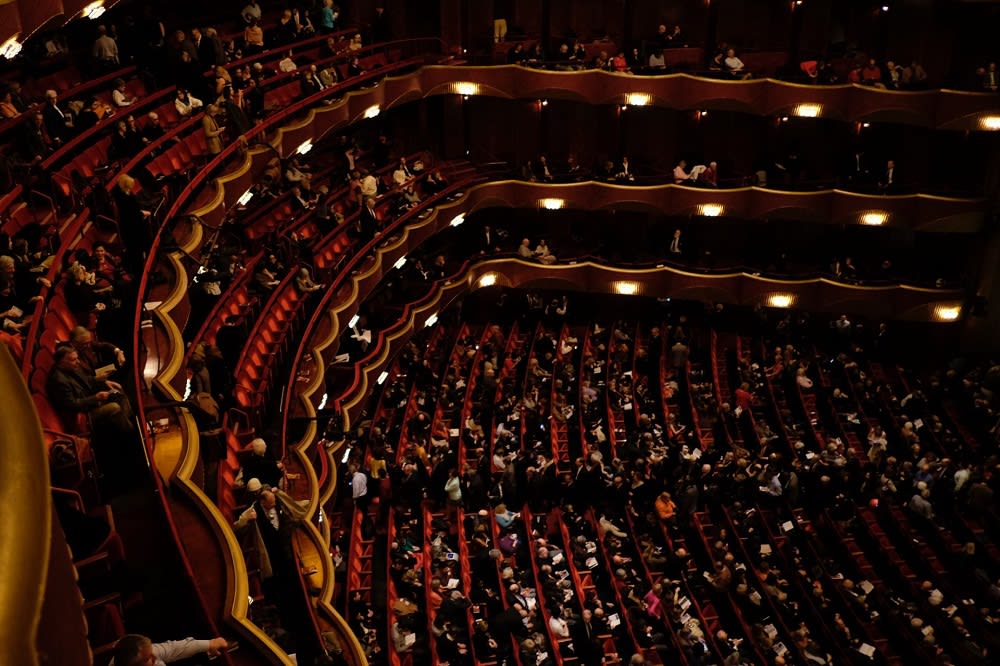 Photo courtesy of Unsplash
Manhattan boasts an incredible scene for entertainment, recreation, and leisure, offering unique attractions around every turn. From the outstanding theater shows on
Broadway
and
Off-Broadway
to the exciting performing arts programs at
Lincoln Center
, there is never a shortage of places to catch a live show. There are lots of comedy clubs and music venues as well, hosting both local arts and international talent.
While the city may be known for its industrial nature,
Central Park
still provides a breath of fresh air and is a bit of a mecca for residents of New York City. Strolling down
Museum Mile
is absolutely incredible, as the stretch hosts tons of museums within walking distance of each other, with works by some of the greatest artists on the globe. Creative attractions, like the secret world seen in
Underground Manhattan
, can be found all over the city as well and really add character to its community.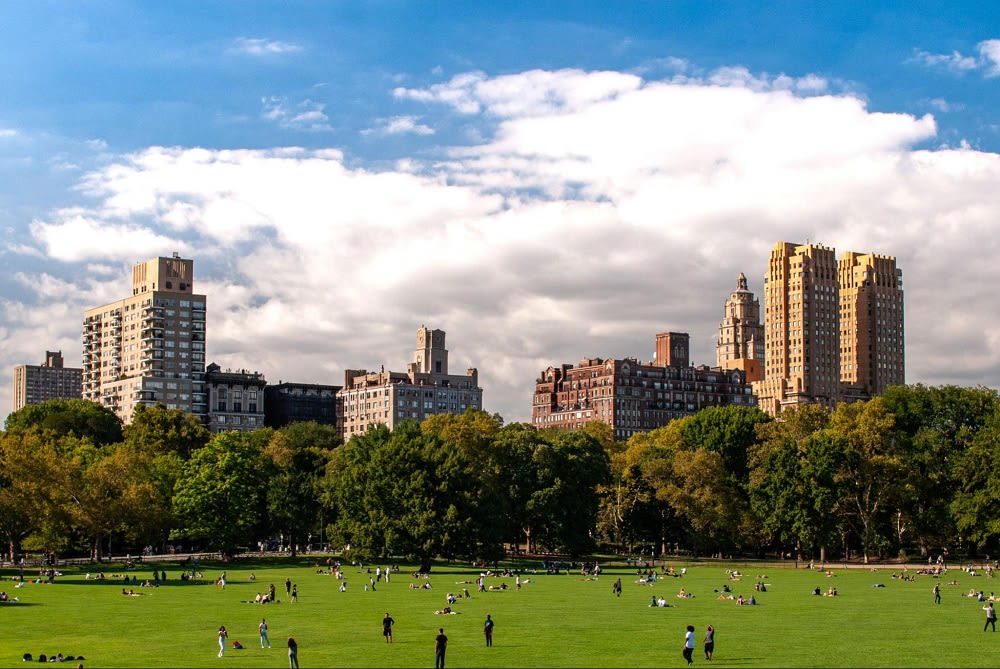 Photo courtesy of Unsplash
An incredible community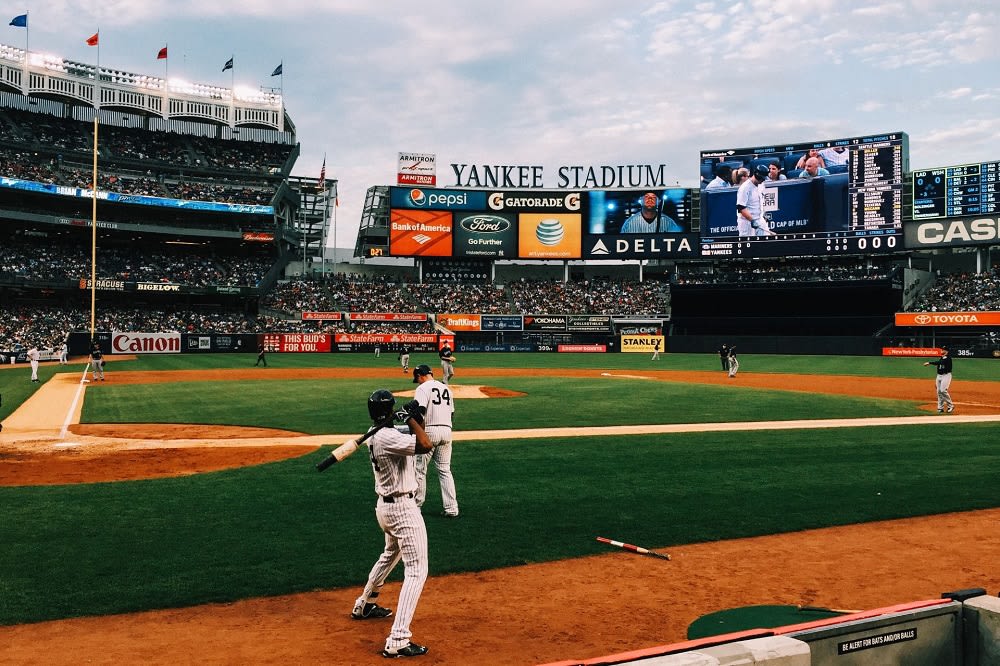 Photo courtesy of Unsplash
Manhattan is made up of an incredible community of New Yorkers that truly love their city. There is an unbelievable shared bond among those who call the city home and a tremendous sense of camaraderie in the city. The brave service members of the
New York City Police Department
and
New York City Fire Department
serve the community proudly and have an immense level of respect from citizens. The many outstanding features throughout Manhattan, such as its awesome subway system, contribute to the high quality of life. The pride of being a New Yorker can be seen in the spirit of its community when cheering on their wonderful home teams, like the
Yankees
, the
Mets
, the
Knicks
, and more.
Delicious restaurants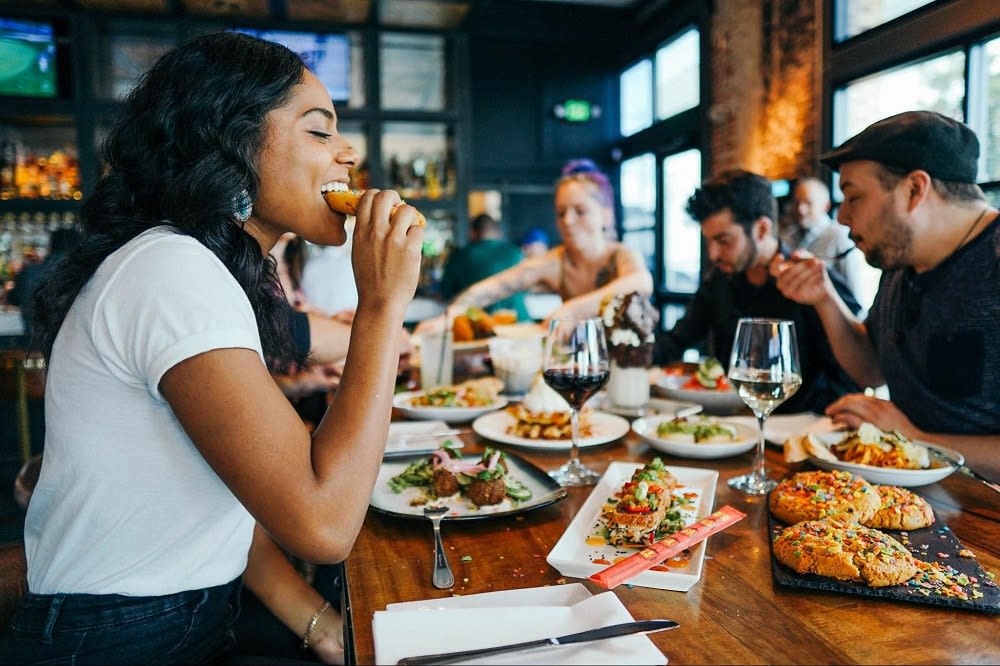 Photo courtesy of Unsplash
The culinary scene throughout Manhattan is out of this world. Every type of establishment can be found, ranging from grab-and-go joints to fine-dining restaurants. There are plenty of classic and historic eateries, as well as new places opening up all the time. The selection of cuisines is amazing, offering every type of international flavor one could wish for. There is a wide variety of ambiance, including both casual spots and upscale lounges. When it's time for a night on the town, there's a vibrant nightlife scene full of bars and clubs to choose from.
Fabulous shopping
Photo courtesy of Unsplash
The shopping scene in Manhattan is the best in the world. Fashion can be seen at every glance, both on the streets and in the stores. From trendy boutiques to nationwide retailers, there's an enormous selection of stores to choose from. Both up-and-coming designers and world-famous brands can be found, and there are specialty shops for just about every niche imaginable.
Beautiful properties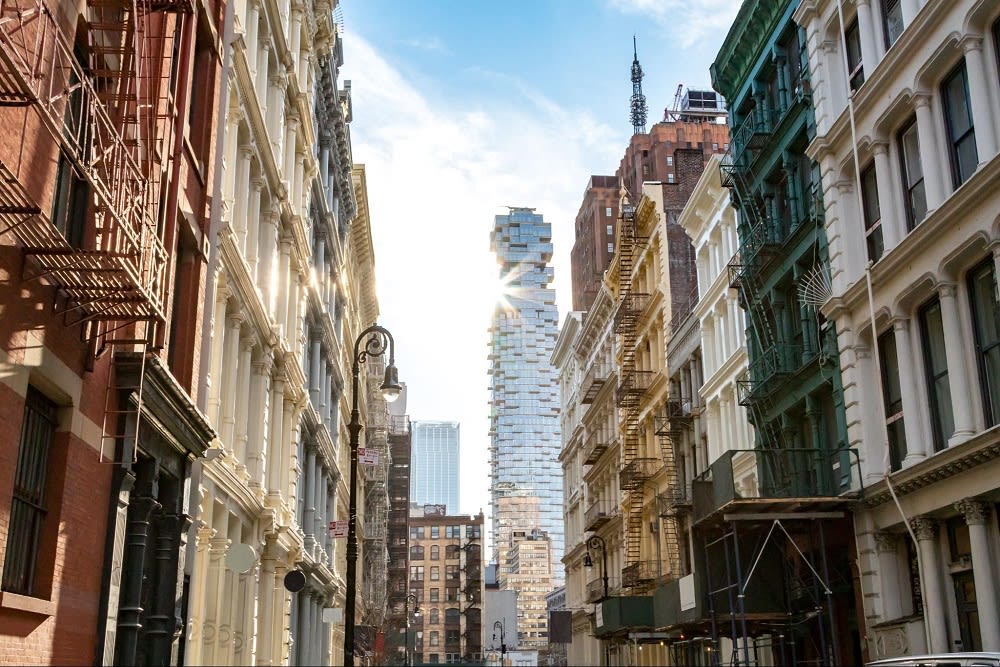 Photo courtesy of Shutterstock
The real estate market in Manhattan has a phenomenal property selection, with an array of homes to choose from. Lots of impressive architecture can be found across the city, and there are many beautiful homes to behold, ranging from traditional brownstones to innovative skyscrapers.
Interior design styles are charming as well, allowing homeowners and renters to really personalize their space. Famous neighborhoods like the Park Avenue stretch are like nowhere else in the world, featuring gorgeous properties. Living in Manhattan comes with lots of added quirky features as well, such as beloved conversations with the doorman to learn about what's going on with all the other neighborhoods in the building.
Exciting events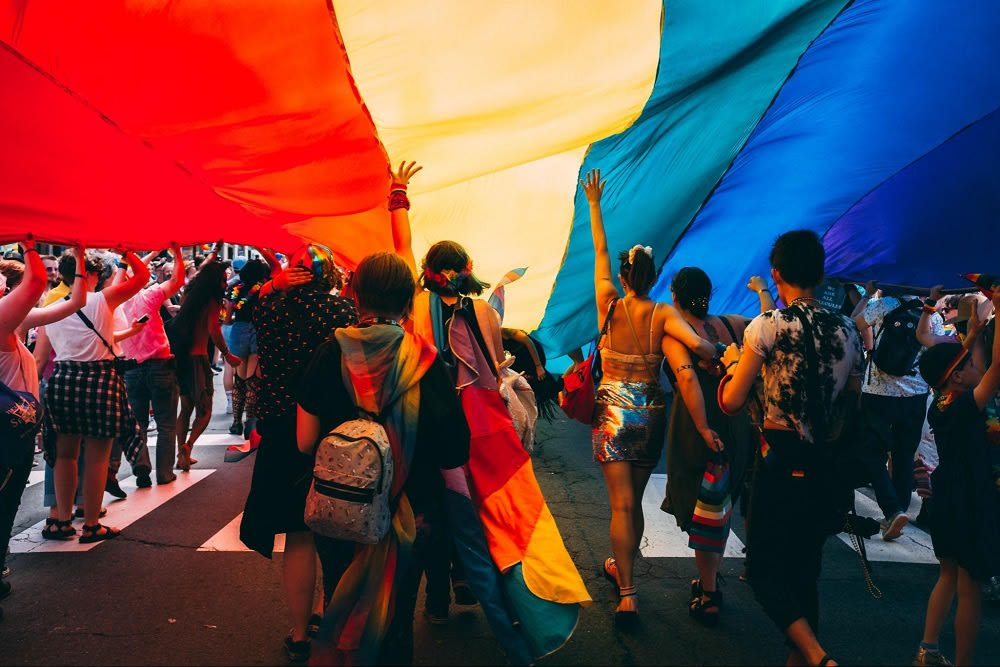 Photo courtesy of Unsplash
Excitement is always bursting around every turn in Manhattan, and its original events and seasonal festivals certainly add to the fun. There are so many options of places to attend every night, and the holidays flood the city with even more action.
Iconic parades, like the
Macy's Thanksgiving Day Parade
,
Pride Parade
,
St. Patrick's Day Parade
, and
Puerto Rican Parade
, literally fill the streets with lively celebrations. Halloween is always a blast, with amazing parties, incredible decorations, and the coolest costumes coming to the neighborhood. Christmas in New York is wonderful as well, with holiday excursions like ice skating at
Rockefeller Center
and the
Santa Claus pub crawl
.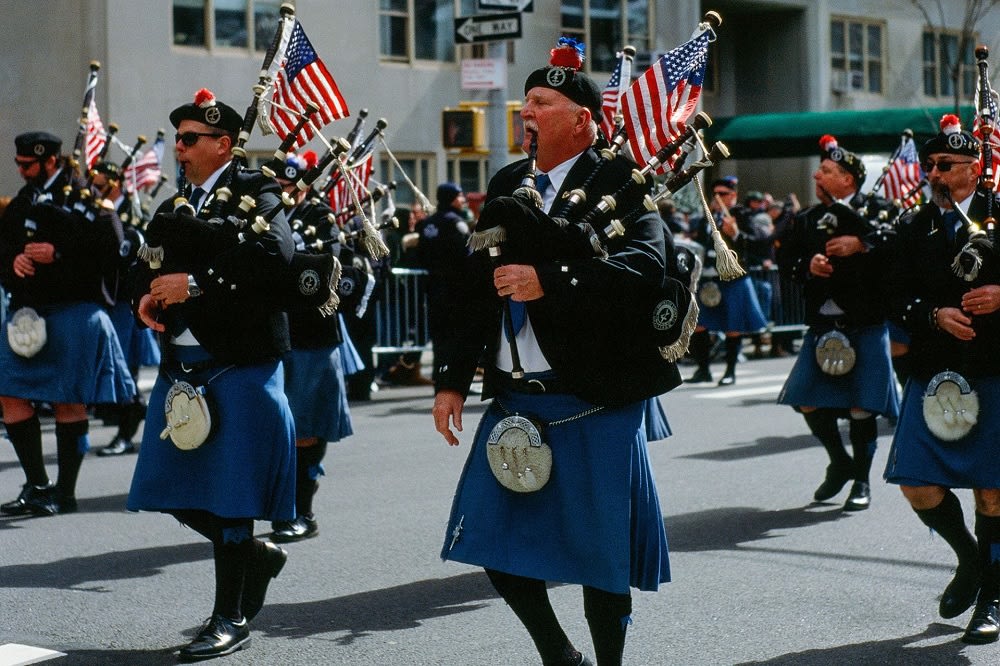 Photo courtesy of Unsplash
Awesome weekend trips
Manhattan is truly marvelous, but everyone needs a weekend away sometimes. Thanks to the city's prime location, New Yorkers get to enjoy lovely weekend trips away whenever they need some time to unwind and resent. The Hamptons are always a top choice, allowing residents to get out of the city and access phenomenal beaches, clubs, and dining. For nature lovers, going upstate and exploring the natural beauty of the rest of the Empire State is a breeze.

There's an endless list of reasons people fall in love with living in Manhattan, but its unique attractions, incredible community, delicious restaurants, fabulous shopping, beautiful properties, exciting events, and awesome weekend trips are definitely some of the top contributing factors. No matter what a person's tastes, hobbies, and preferences are, Manhattan offers a little bit of everything and makes everyone feel welcome.
If you're interested in moving to a phenomenal Manhattan neighborhood and are in search of a qualified real estate agent, contact
Claire Groome
today. Having handled the
transactions
on countless properties across the city, ranging from downtown Manhattan condos for sale to Upper East Side homes for sale, Claire Groome prides herself on making the sales process go as smoothly as possible for all parties involved. With experience in some of Manhattan's most sought-after neighborhoods, Claire Groome has the skills needed to help you find the property of your dreams.
*Header photo courtesy of Unsplash