The West Village is, without a doubt, one of New York City's most iconic neighborhoods. With delicious eateries, stylish shops, and exciting events, it attracts visitors from all over the world. Its vibrant atmosphere keeps every day interesting, and its thriving social environment leaves no shortage of places to attend for a leisurely afternoon or a night on the town. Its cobblestone streets and impressive architecture create a picturesque look throughout the streets, and its beautiful homes are some of the most in-demand properties in the country.
Many families, professionals, and celebrities call the
West Village
home, and the strong desire across the globe to join its magnificent community results in a West Village real estate market that can be extremely competitive. It's not uncommon for homes in this neighborhood to trade off-market, and properties often erupt into a bidding war. Because the area is small, some home seekers may take a DIY approach to find the perfect home. While going door-to-door hoping to hear about homes for sale in West Village that are about to get listed on the market is one grassroots approach people take to discover these hot listings, there are far better ways that buyers can find a home in this spectacular neighborhood with a little planning in advance.
To have the best chance at success, you want to find an agent who is "in the know" with connections to off-market properties. Thankfully,
Claire Groome
is an agent you can trust to have all the insider knowledge needed to find the homes you seek. From Gramercy real estate to Upper East Side houses for sale, Claire knows everything N.Y.C.
Claire is keenly aware of how competitive buying homes for sale in West Village can be, and she's ready to use her skills to move quickly and competently to find your dream property. To assist those she serves with finding homes that suit all their needs and desires, Claire draws on her knowledge, skills, and experience to locate the best properties, negotiate the sales transactions, and close the deals with ease. Having successfully managed the
transactions
on countless homes for sale in West Village, Claire Groome has learned all the ins and outs of the market and is an expert on the neighborhood.

As you prepare to buy a home in the magnificent West Village, check out these tips and tricks from Claire Groome about navigating the West Village real estate market so you'll be well-informed as you search for the perfect property.
Have everything ready to go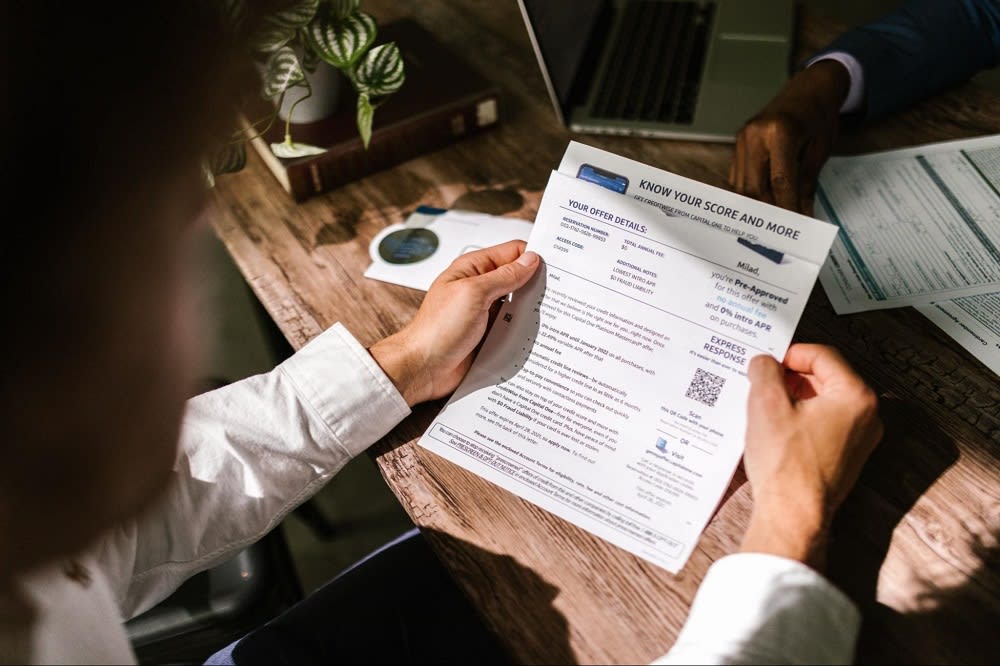 Photo courtesy of Pexels

Before your home search officially begins, have everything you need ready to go in advance. Homes for sale in West Village don't stay on the market for long, and you want to be ready to jump at an opportunity as soon as it arises. You don't want to find the property of your dreams only to lose it to another buyer who came in while you were waiting for your bank to get back to you.
Make sure your finances are sorted out, and know your budget in advance. Bidding wars are typically expected in the West Village real estate market, so be aware of what the maximum amount you could go up to is while making offers. Getting a
mortgage pre-approval
is one of the best ways for buyers to prepare.
Keep your eyes and ears open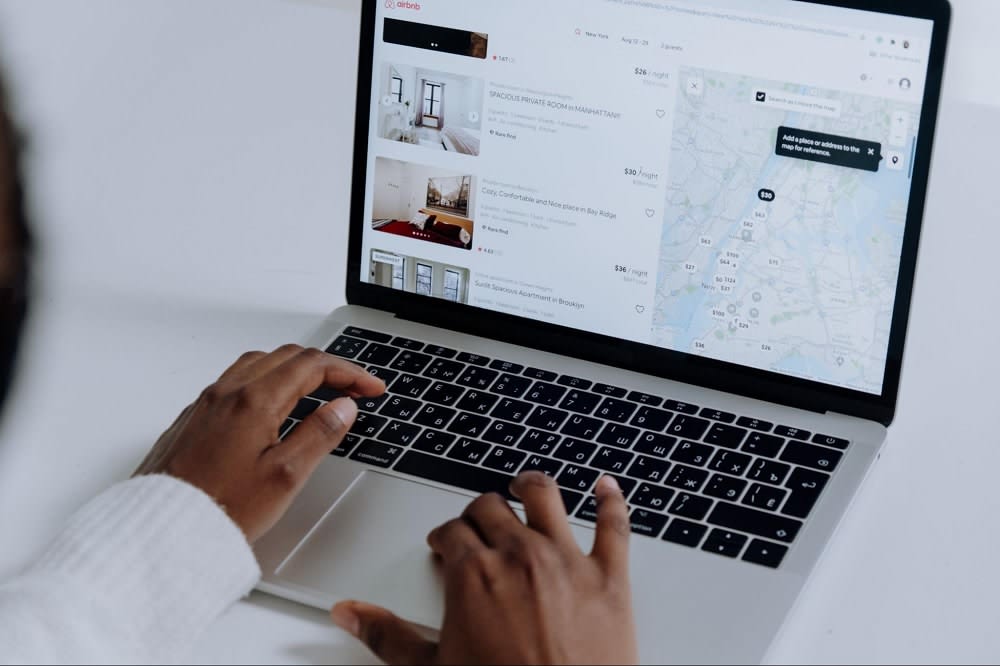 Photo courtesy of Pexels
Unlike other neighborhoods where properties can be listed for months without any offers coming through, homes in the West Village real estate market are scooped up at record speeds. As soon as a homeowner decides they are going to list their home for sale, news spreads like rapid fire among building personnel and real estate firms. This results in an environment where
off-market transactions
are very popular, with buyers making offers the moment they hear a property will be available in the future.

Keep your eyes and ears open at all times during your home search, and don't be afraid to ask the locals if they've heard of any homes that are about to hit the West Village real estate market.
Find a real estate agent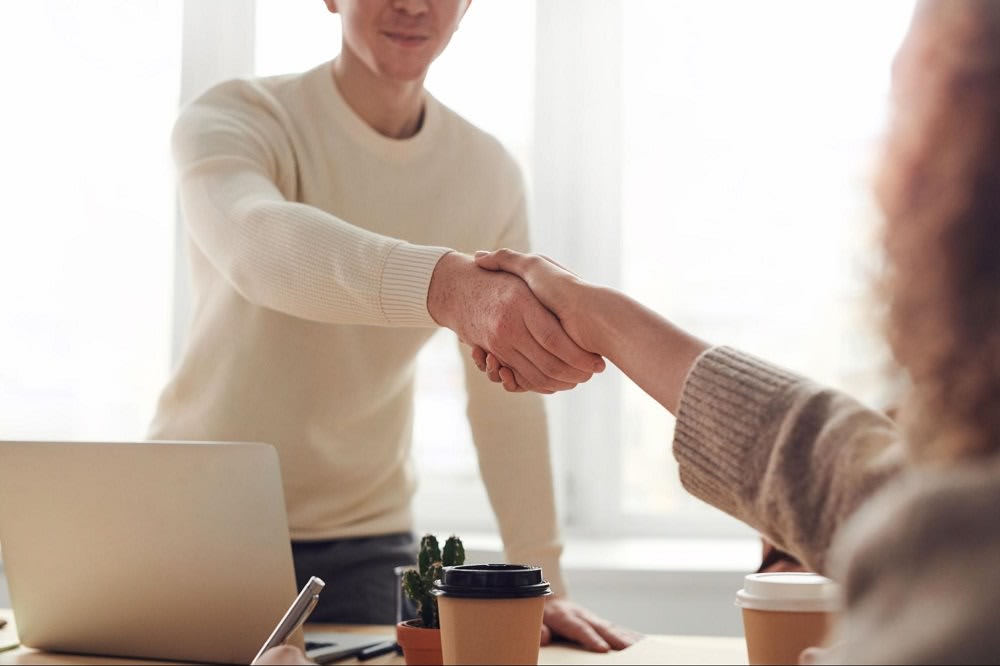 Photo courtesy of Pexels

To navigate a market as competitive as West Village real estate, working with a professional real estate agent is highly recommended. Many buyers often assume that their best chance to purchase a property is by walking around the neighborhood themselves and talking to the community, wrongfully thinking that this is an easy task since the region is relatively small. This is a big mistake.

While it is possible to find an off-market property this way in rare circumstances, buyers—without a doubt—have the best opportunity to purchase homes in the West Village by finding a qualified real estate agent to work with.

So much of the West Village real estate market involves knowing the right people, and real estate agents are totally plugged into the community. They know all the building supers, doormen, tenants, professionals, and fellow agents, which constantly keeps them in the know about the hottest listings in the neighborhood and what's about to become available. A highly skilled real estate agent with the right networking relationships will always be the first to hear about an off-market property in the market since they want to get their clients in the door before anyone else.

Plus, once you're lucky enough to find that perfect West Village property, your agent can employ specific tactics to ensure that it's yours. From making a compelling, competitive offer to navigating negotiations and contingencies, your agent is the key to making sure that everything goes smoothly. In the end, working with an agent is well worth it.
Ready to get started?
While you don't need to knock on doors to buy property in the West Village real estate market, you do need to prepare, and there are some things you can do to improve your chances. Having all of your information ready to go in advance, knowing what you're searching for, and finding a qualified real estate agent is your best chance to buy property in this highly sought-after community.
Thankfully,
Claire Groome
is the professional you can trust to get your transaction across the finish line. As one of RealTrends' best real estate agents by sales volume in 2022,
Claire
specializes in upscale properties all across New York City, from downtown Manhattan real estate to Gramercy Park condos for sale. With over $250 million in successful sales, Claire has what it takes to navigate the West Village real estate market.

*Header photo courtesy of Shutterstock