One of the greatest comedies that hit the Hulu streaming service in recent years is definitely "
Only Murders in the Building
." Starring Steve Martin, Selena Gomez, and Martin Short, and with a slew of appearances by celebrity guest stars, the series follows three true crime enthusiasts as they put all their skills together in hopes of cracking a real-life case.
With Manhattan as their playground, the characters have an interesting lifestyle inside their spectacular prewar Upper West Side co-op, known as The
Arconia
.
Thanks to the massive success of the show, the spotlight has been placed on New York City's real estate market as people all over the world obsess over the lifestyle of its main characters. While the Arconia building may be fictional, it is based on a
real building
, and properties similar to it are very much real and can be found throughout Manhattan.

If you're seeking that Arconia lifestyle, read on for a guide!
Consult only the best
If you want expert guidance on your real estate journey, look to
Claire Groome
for advice you can count on. As a New York City real estate professional with years of experience working within several of the most competitive real estate markets in Manhattan, including Upper East Side real estate and downtown Manhattan real estate, Claire has seen an impressive array of historic homes throughout the city similar to those seen in "Only Murders in the Building."
Often found across Upper Manhattan and hitting the market every now and then, these beautiful
properties
are incredibly hot listings and don't stay on the market for long. When working with a buyer who has their heart set on purchasing one of these iconic homes, such as Upper East Side brownstones for sale, Claire Groome uses her skills and experience to work fast and close the deal.

For those dreaming of a New York City lifestyle like the ones seen in "Only Murders in the Building," these tips on searching for a home by Claire Groome will bring you one step closer to turning this wish into reality.
Always be ready-to-go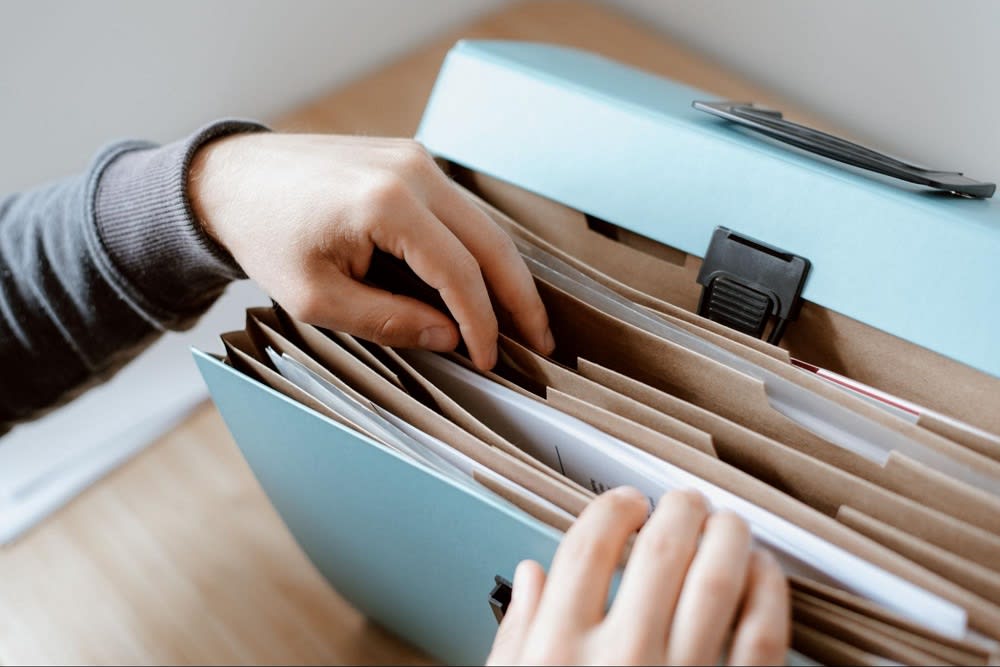 Photo courtesy of Pexels
Historic homes like the one seen in "Only Murders in the Building" are in very high demand. Once they are listed on the market, they tend to sell quickly and sometimes even erupt into bidding wars. In order to purchase one of these gorgeous properties, have all the information and documents you need ready-to-go prior to even beginning to tour properties. Get a
mortgage pre-approval
so your financials are in place, and be sure you're prepared to move the transaction forward as soon as you find a listing you want to give yourself the best chance at beating your competition.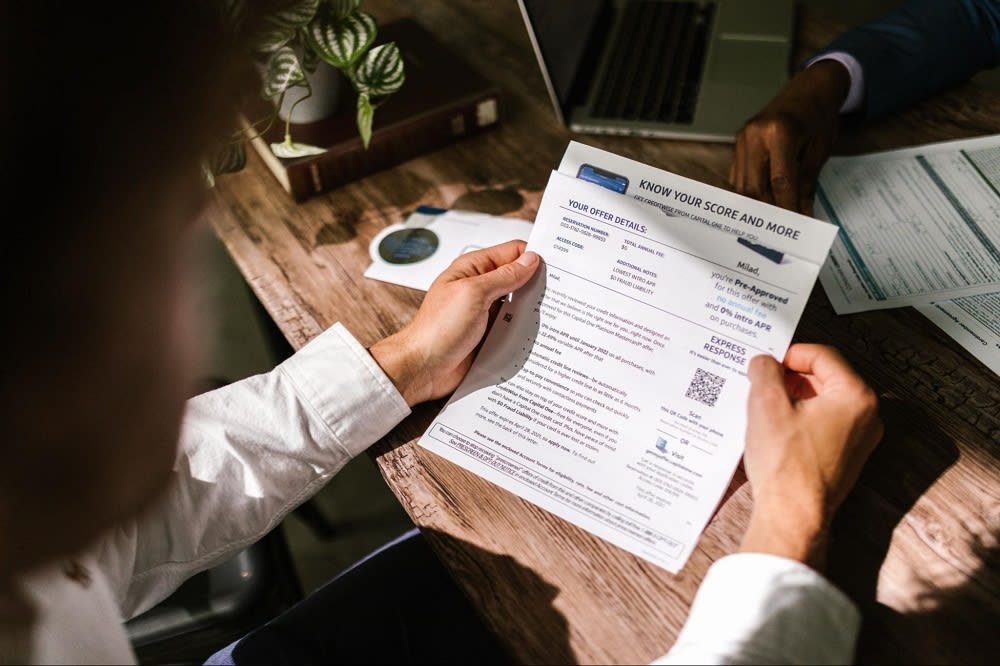 Photo courtesy of Pexels
Get tips from the community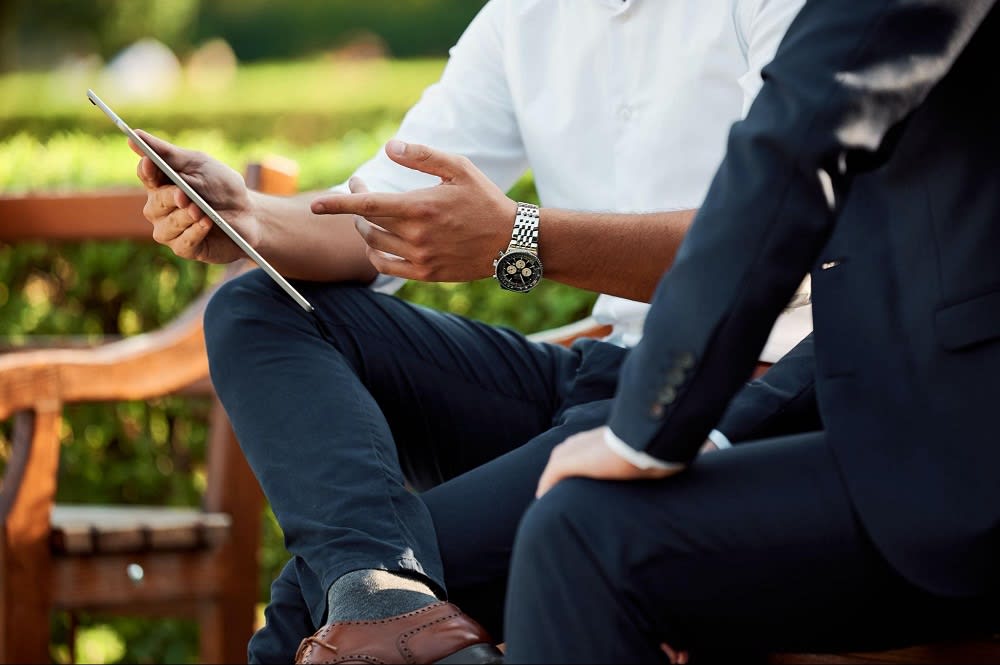 Photo courtesy of Unsplash
To find an apartment like those seen in "Only Murders in the Building," getting tips from the community is a good way to gain insight into the housing market. Due to the high demand for historic homes in New York City,
off-market transactions
can be common as buyers jump at the opportunity to buy one of these properties as soon as they receive word of one becoming available. Talking to local residents and those "in the know" is a good way to ensure you're one of the first people to hear when a hot property will be listed.
Knowing where to look is also important, as some neighborhoods throughout Manhattan have more "Only Murders in the Building" style homes than others. The
historic homes on the Upper West Side
are a fantastic place to start, where magnificent buildings like the Dakota (the former home of John Lennon), the Dorilton (named a city landmark), the Ansonia (former home of Igor Stravinsky), the San Remo (a beautiful prewar building with marble floors and city views, home to many celebrities), and the Apthorp (with its gorgeous courtyard) can be found.
Find a real estate agent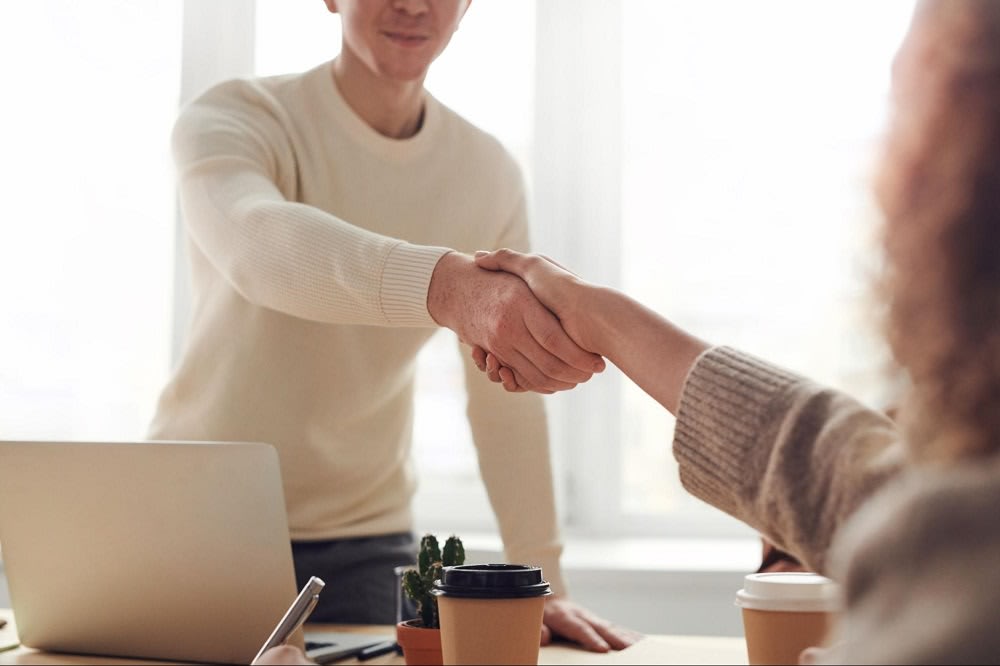 Photo courtesy of Pexels

Your best chance at closing a deal on a historic home reminiscent of the "Only Murders in the Building" lifestyle is by finding a qualified real estate agent to work with. Real estate agents are experts in the neighborhoods they serve and have extensive professional networks, keeping them constantly in the loop about all the best properties available in the neighborhood and residences that are about to hit the market. Co-ops, brownstones, and townhomes in Manhattan are hot commodities, and the competition to own one is fierce.

The real world isn't always how it appears to be on television, but with the right real estate agent by your side, your home and your lifestyle can be just like the characters you love to see on the screen.

With "Only Murders in the Building" being renewed for another season, the spotlight on the gorgeous homes throughout New York City that look like the character's beloved Arconia is likely to keep on growing. Finding a property like the one seen in the show may be hard to do, but these homes certainly exist, and purchasing one is an attainable goal if you prepare. By having all your information ready to go, getting tips from the community, and finding a local real estate agent to work with, you'll be setting yourself up for success and giving yourself the competitive advantage you need to purchase the property of your dreams.
Ready to get started?
If you dream of living in an apartment reflective of the "Only Murders in the Building" lifestyle and are ready to begin your home search in New York City, contact
Claire Groome
today.
As an expert on Manhattan real estate with years of experience working in some of its most in-demand
neighborhoods
– including real estate on the Upper East Side and Upper West Side, in the East Village, West Village and Greenwich Village, as well as Gramercy Park, Tribeca, Soho, and downtown Manhattan real estate – Claire Groome knows all the hottest buildings across the city and can help you find a property that matches your tastes.
Having managed the
transactions
on a wide array of New York City homes, Claire Groome has the valuable skills and professional insight required to find you a home that'll have you living the "Only Murders in the Building" lifestyle in no time.

*Header photo courtesy of Shutterstock